People of all ages can enjoy more than 20 interactive activities across the Witte Museum campus.
Day of engineering coincides with opening of the 'Antarctic Dinosaurs' special exhibition.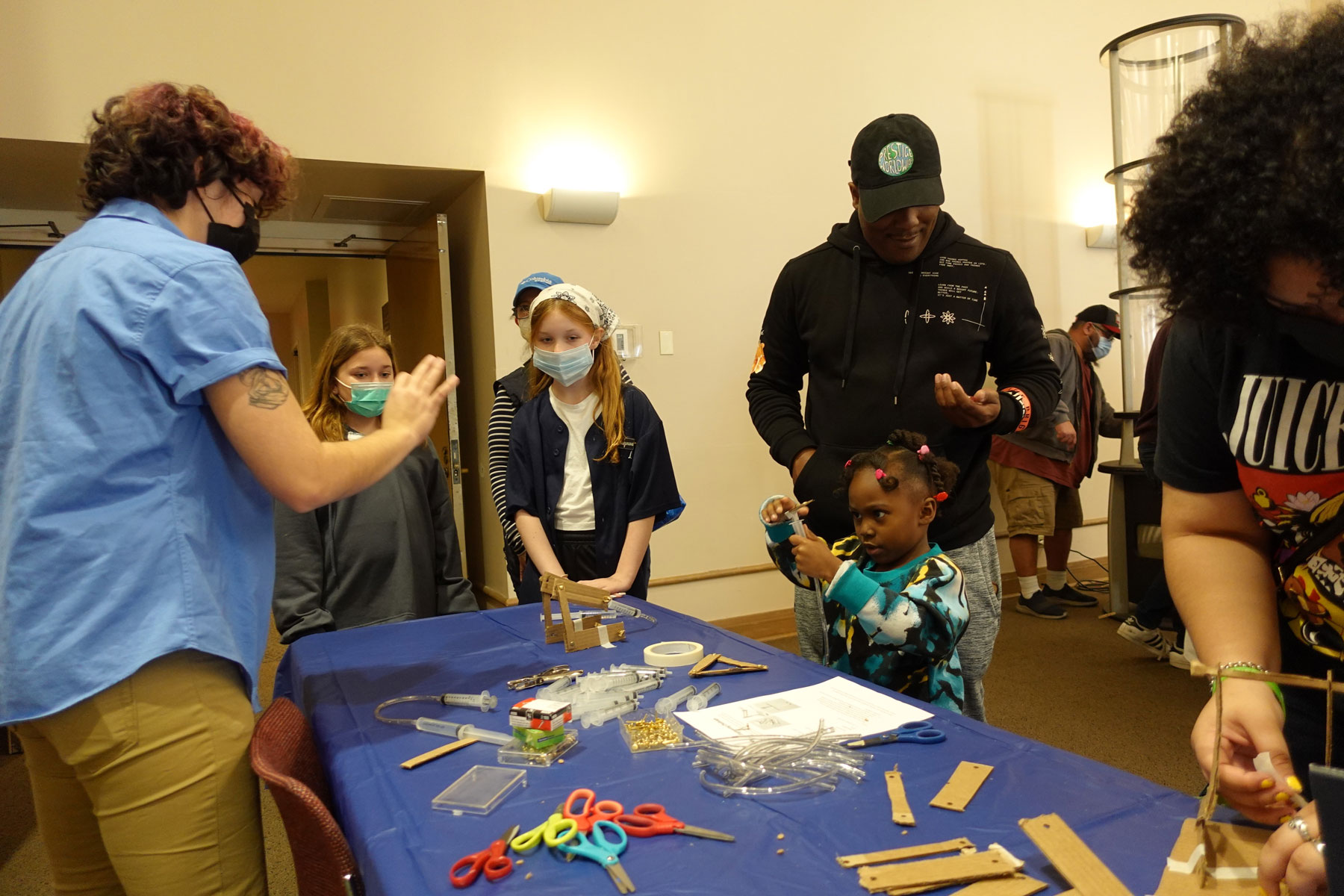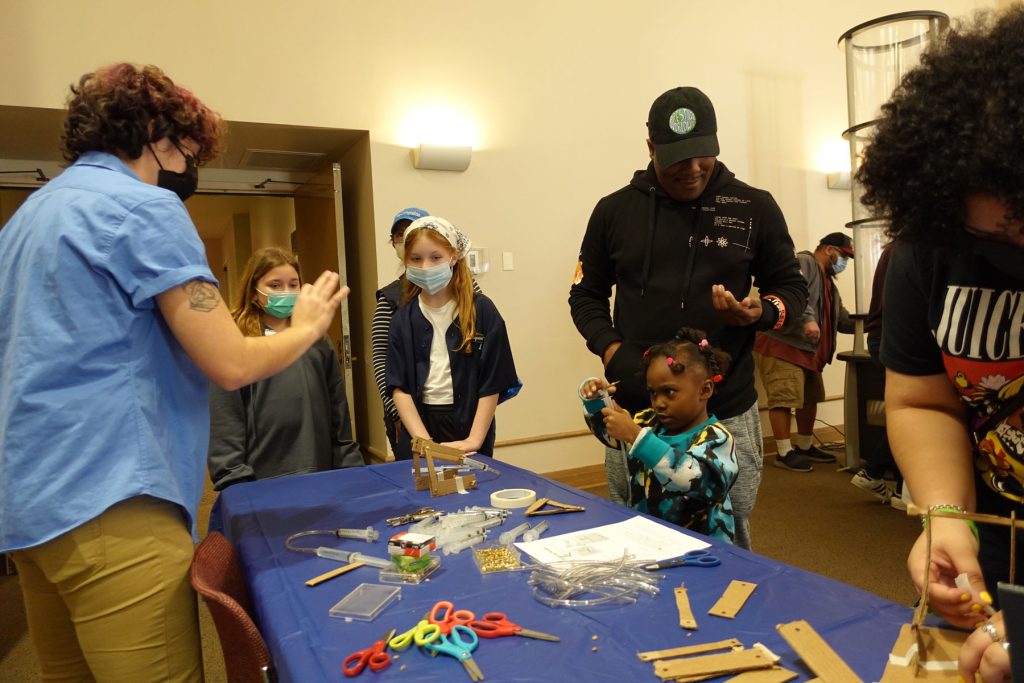 SAN ANTONIO, Texas (February 17, 2023) – Problem solve like a paleontologist, create 'circuit bugs' that come to life and build a working periscope at "Engineer It!," the Witte Museum's annual celebration of National Engineering Week. The event, which highlights all aspects of engineering, begins at noon on Saturday, February 25 at the Witte Museum. Additional information is available at WitteMuseum.org/Event/Engineer-It.
"Engineer It!" coincides with the opening of the newest traveling exhibition at the Witte Museum, "Antarctic Dinosaurs," where you can dig a little deeper to discover the engineering needed to unearth and study fossils. View fossils that reveal Antarctica's past alongside large-scale replicas of dinosaur species unique to the continent. Then witness the persistent challenges and extreme conditions of expeditions to Antarctica and gain an understanding of the tough working conditions for scientists, who must rely on an arsenal of modern power tools to extract fossils from rock and bring exhilarating dinosaur discoveries to light.
"Engineer It!" offers opportunities to learn engineering concepts and skills with more than 20 hands-on activities from the Witte Museum and community partners, including the Alexa Wilson Workshop, Boeing, Environmental Water Resource Institute, Girls Inc., HOLT Manufacturing, Latinitas, Knights of Glory Robotics, OCTA-TETRA Museum, South Texas Institute of Transportation Engineers, The DoSeum, Turner Construction, UTSA Astronomy Department, UTSA Center for Advanced Measurements in Extreme Environments, UTSA Prep Program and Youth Code Jam
All "Engineer It!" activities are included with Museum Admission. Tickets can be reserved online at WitteMuseum.org. There is a $6 surcharge in addition to Museum Admission for "Antarctic Dinosaurs."
Get even more dinosaur with the museum's new Family Plus membership, which features unlimited, free access to exhibitions requiring a special ticket, including "Antarctic Dinosaurs" and the upcoming 2023 exhibitions "Tyrannosaurs: Meet the Family" and "Explore Your World." Memberships can be purchased at WitteMuseum.org/Membership.