Join us at the 53rd Annual Witte Game Dinner presented by USAA. Wear your best boots (any style!) and get ready for an evening of revelry, food and fun under the Texas stars.
"Red, White and Boots" celebrates the star-spangled colors, pays tribute to the iconic boots of Texas and honors the U.S. Military for its unwavering contributions. For almost a century, the Witte Museum has collected and preserved an enormous military collection from all the armed and special forces in Military City, USA.
ABOUT GAME DINNER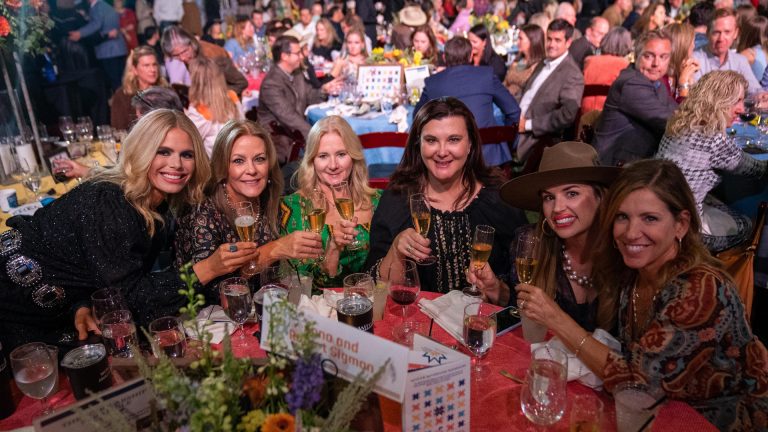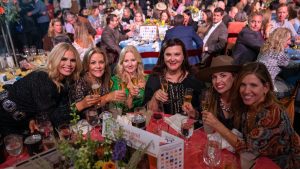 The Witte Museum Game Dinner is an unforgettable experience. Held in the Zachry Family Acequia Garden at the Witte Museum, Game Dinner is a time to come together under the stars to share your love of the Witte and to support the Museum as the premier center for nature, science and culture relating to Texas.
Thanks to the loyal and generous support of corporate and individual sponsors, the Witte Game Dinner continues to be one of San Antonio's most successful fundraisers – and we are confident that this year will be no different.
Enjoy one-of-a-kind live auction packages, a delicious array of wild game cuisine served to you by the RK Group, Inc. and a rousing country rock performance by The Artimus Pyle Band – featuring Rock & Roll Hall of Fame Lynyrd Skynyrd Drummer Artimus Pyle, in a tribute to Ronnie Van Zant's Lynyrd Skynyrd And back by popular demand, your favorite bites will be available for grazing during cocktail hour!
SPONSORSHIPS & TABLES
We invite you to review the exciting yet limited opportunities for sponsorship and tables. Sponsorships range from $50,000 to $20,000, and you can find the Sponsorship Package here.
Reserve your table at levels available for:
$25,000 – Roosevelt Outdoorsman
$15,000 – Grand Slam
$10,000 – Trophy
$7,500 – Big Game
To reserve your sponsorship or table, contact Kim Biffle, Game Dinner Coordinator, at 210.573.0684 or KimBiffle@WitteMuseum.org.