Explore Texas's iconic habitats—from the tropics of South Texas to the deserts and mountains of West Texas—through the Wonders of the Witte.
Examine rarely-seen natural history specimens and artwork from the Witte Museum Collection and gain inspiration for ways you can observe and record the world around you in this exhibition showcasing the natural beauty of Texas. Visit the Explorers' Corner in the gallery with a place to practice sketching and journaling, a station to listen to bird calls and a spot to sit and read a collection of books for all ages.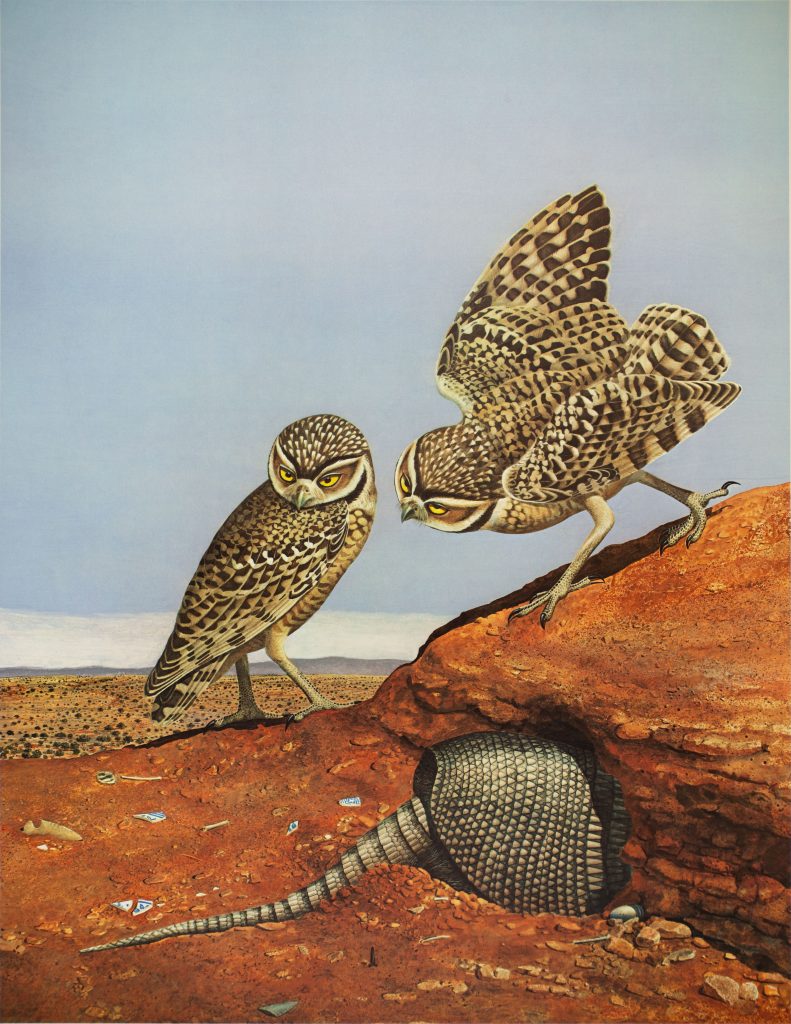 In A State of Exploration, you will see specimens and artwork from the Witte Collection, organized into Texas's eight ecoregions, to gain inspiration for your own explorations of Texas.
The exhibition includes objects from naturalist Henry Attwater's collection of flora and fauna, which became the founding collection for the Museum when it opened in 1926.
The natural beauty of Texas flora and fauna is complemented by artwork from the Witte Texas Art Collection. Pastels by Frank Reaugh and paintings by Julian Onderdonk, Dawson Dawson-Watson, Peter Lanz Hohnstedt, Mary Motz Wills, Gibbs Milliken and William Bristow will be on view along with lithographs from Mary Free and twin brothers Stuart and Scott Gentling.