~ THIS EXHIBITION HAS CLOSED. ~
For more than 40 years, artists of San Antonio's San José workshops designed and created thousands of vibrant tiles, bowls, plates and other pottery that depicted scenes of festivals, villages, ranches, plants and animals. In San José Tiles: The Art & Artist, discover the people and techniques that made San José tiles so prized as you explore tiles from the workshop's talented artists and workers.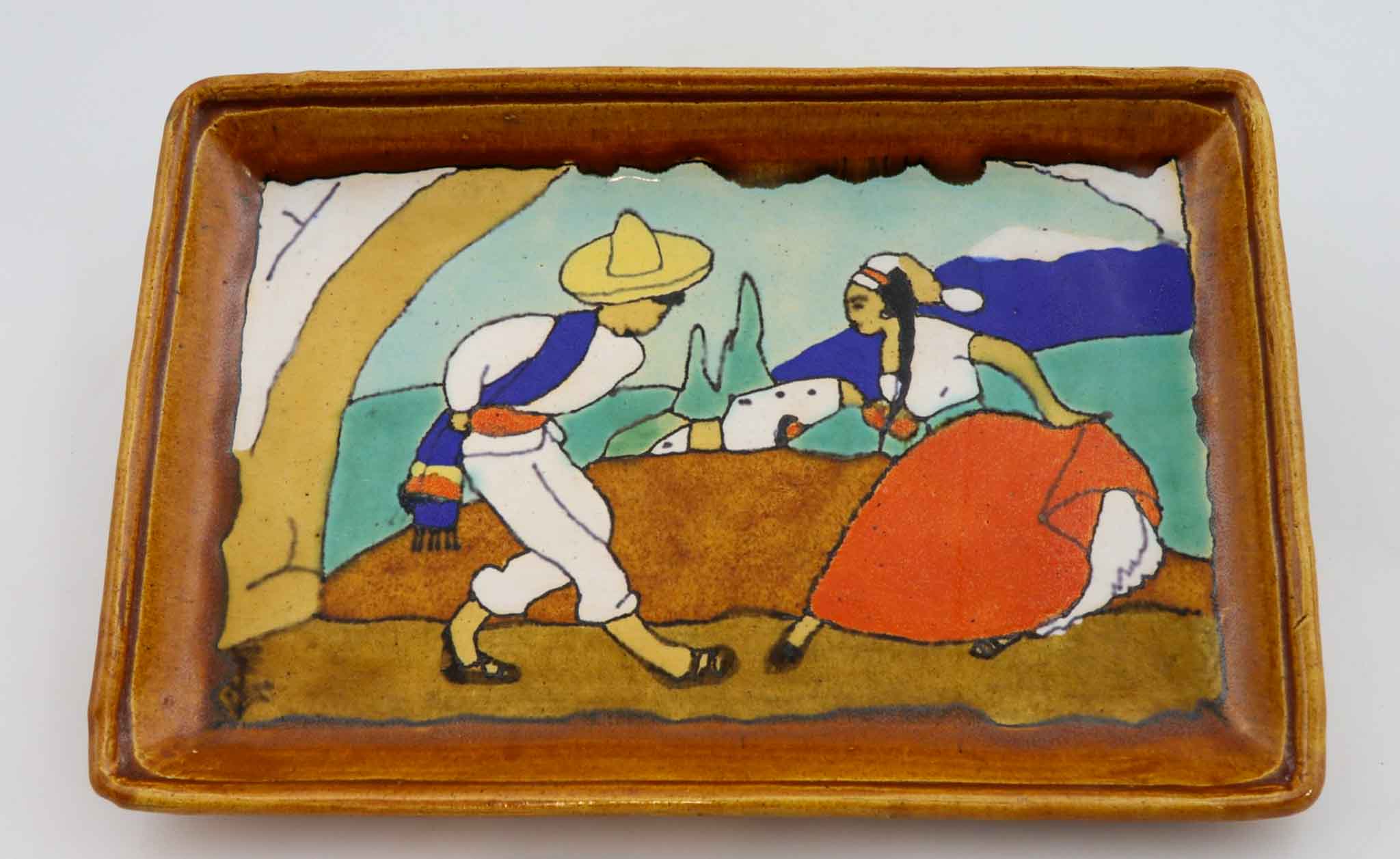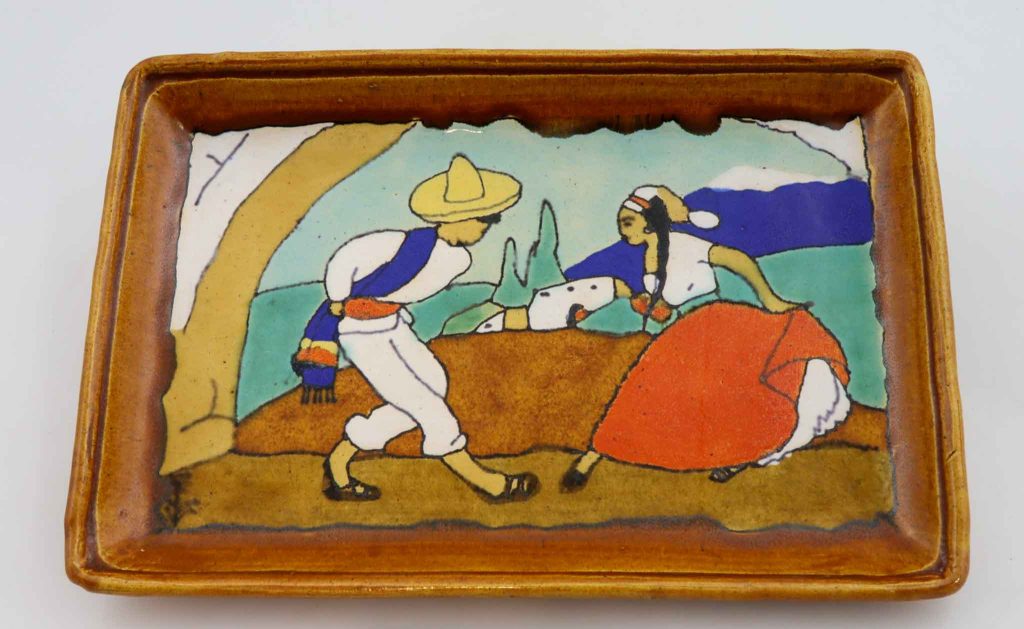 This exhibition features more than 45 tiles, murals, photographs and other objects selected from the Witte Texas Art Collection. Highlighted artists include Fernando Ramos, whose work includes a popular series depicting Old San Antonio, principal tile painter Lucile Carmona, potters Mateo Espinosa and Ángel Rendón and metal artisans Theo and Kurt Voss.
Colors on Clay Book
All objects in this exhibition are from the Witte Museum Collection and a gift of Susan Toomey Frost. Her book, Colors on Clay: The San José Tile Workshops of San Antonio, is available for purchase in the Bolner Family Museum Store.