Exhibition Closed – This is a past exhibition that is no longer at the Witte Museum.
Take a walk down memory lane and play along the way. In Toys: The Way We Play, relive cherished memories from your childhood with retro toys—such as Cabbage Patch Kids, G.I. Joe, Teddy Ruxpin, Kewpie dolls, Care Bears, Star Wars, Transformers and more—alongside early toys revealing that how we play has been the same for generations.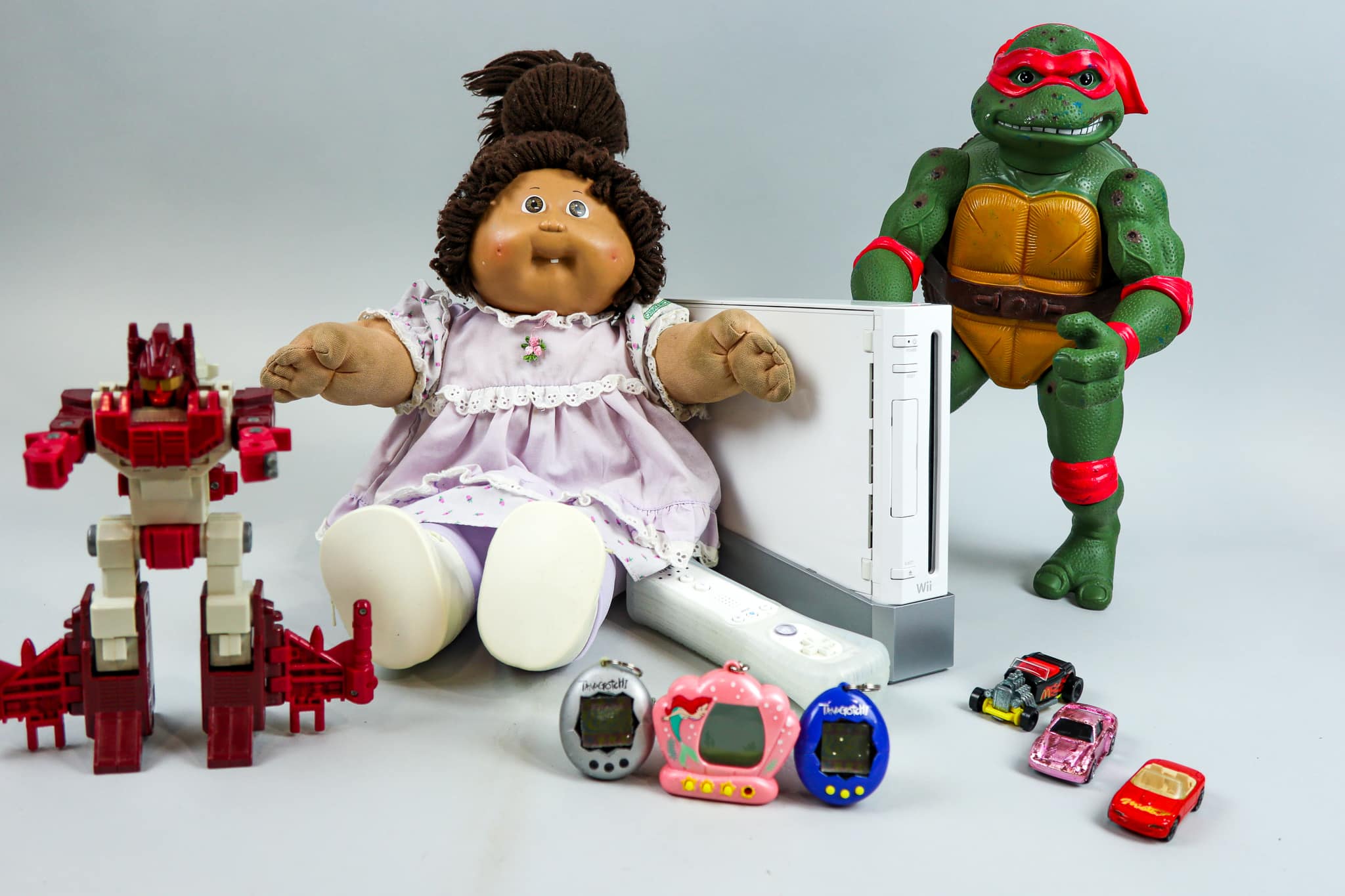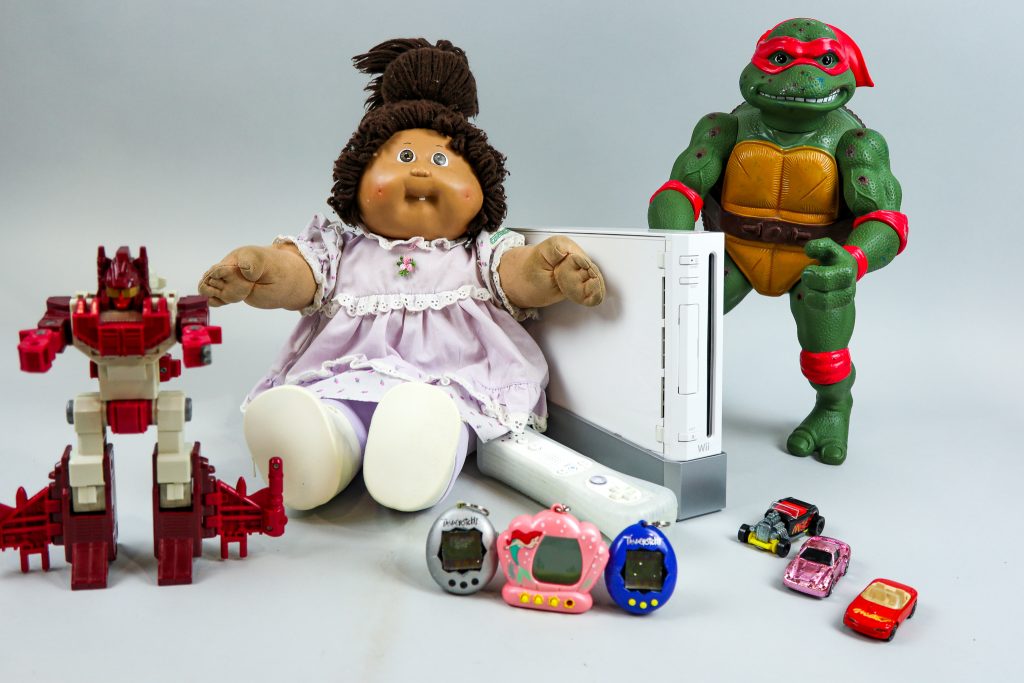 From clay rattles to stone dolls, archaeologists have uncovered evidence of thousands of years of play from around the world. In this special exhibition, you'll discover how we've played over time, the ways play helps us learn skills for everyday life and how toys can ignite our imaginations. Then, explore how technology and innovation have revolutionized how we make and think of toys.
Witte Toy Shoppe
Shop a special selection of vintage toys and games at the Bolner Family Museum Store as part of your Toys: The Way We Play experience.
Toys for Tots Donations
Help ensure no child goes without a present this holiday season. The Witte Museum is a drop-off location for the Marine's Toys for Tots program. Contribute a new, unwrapped toy to the collection box in the store and receive a 10% discount* off your entire purchase at the Bolner Family Museum Store.
*Discount cannot be combined with other discounts or offers.